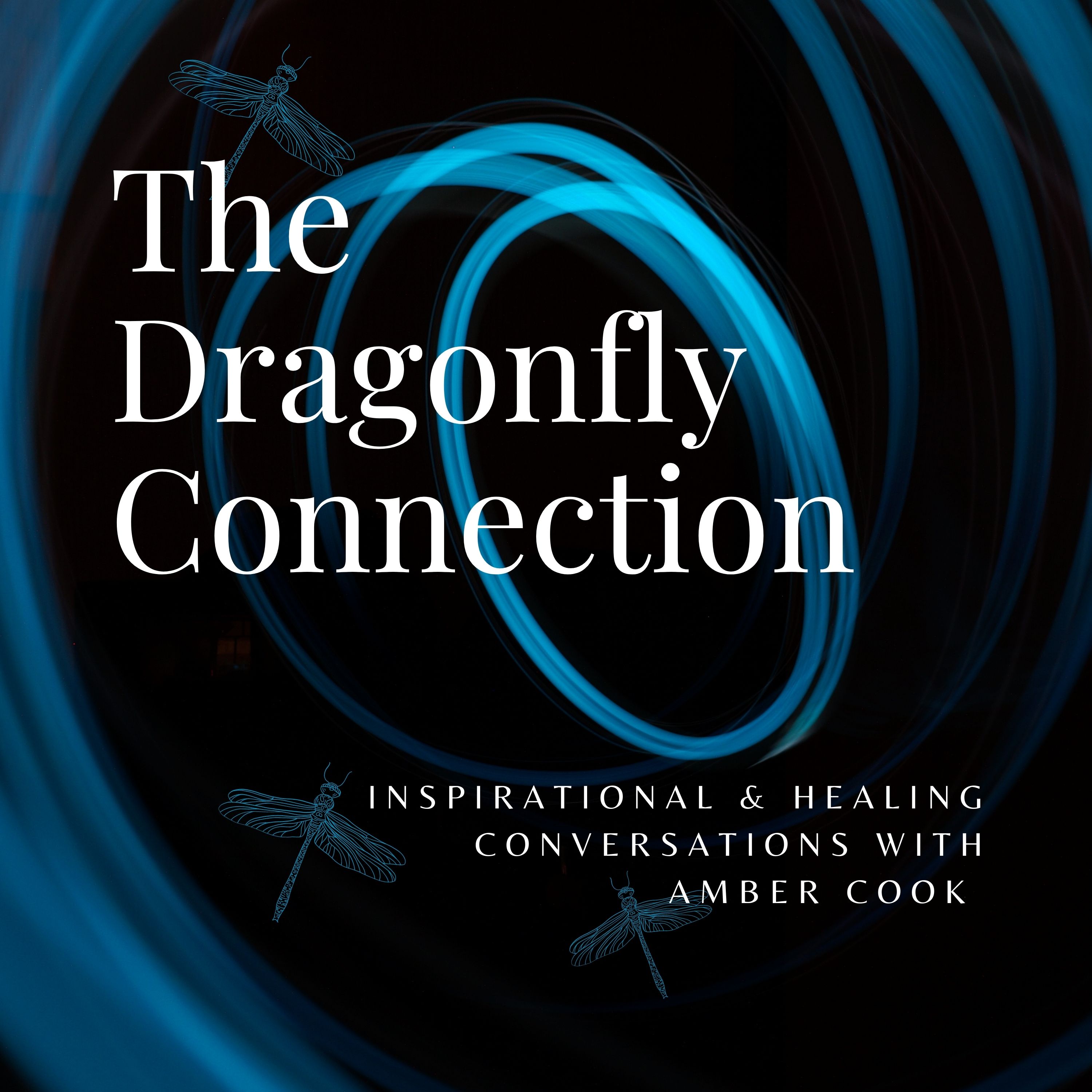 The dragonfly carries the wisdom of mental maturity, change, transformation, adaptability, self-realization, and the deeper meaning of life. These are the gifts that Amber and her guests offer listeners of The Dragonfly Connection podcast. 2020 set off a chain of events that has changed us forever and for many of us - forced us to face our unhealed mental and spiritual wounds. During this time of change and surrendering join Amber (The Dragonfly Momma) and her guests every week for open - honest - real (and healing) conversations to help you on your healing journey. New episodes out every week. Follow Amber on Instagram @the_dragonfly_momma
Episodes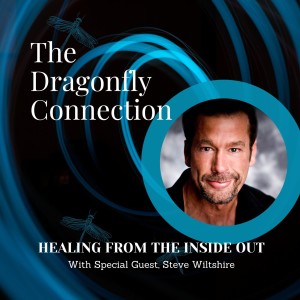 Wednesday Jun 29, 2022
Wednesday Jun 29, 2022
Ambers guest, Steve Q. Wiltshire has made fitness, health & mindset a priority for 3 decades! Shortly after winning the Mr. Oregon Body Building Competition, Steve developed an autoimmune disease that originated from a serious gut complication that took a huge toll on his overall health, his life, and his career. 
Up until then Steve followed what he perceived as experts in fitness regarding what was "healthy", like radical meal plans and supplements containing harsh chemicals. But, eighteen long months after being diagnosed with an autoimmune disease and more, which he talks about in this episode, Steve healed himself through alternative and holistic healing methods. Now he doesn't just look healthy, he IS healthy from the inside out. And, it's evident through his boundless energy and outlook on life!
Now it's Steve's mission to help others reclaim their health & power...and love themselves no matter where they're at! Steve is an inspiring Speaker, Author, Mindset Coach and the founder of Body Temple Health & Wellness. His company also has it's own, all natural, chemical free supplement line! The links to follow are included below. 
Also included is his complimentary '15 Day Kickstart Gut Detox Plan'. Like Steve says, "The Gut is the engine and the brain of the body." After listening to this episode you should definitely check out his free detox program and all his other great resources to help you on your healing journey. 
If you're part of The Dragonfly Connection Community on Facebook you can also connect with Steve and other podcast guests in there. 
Grab the complimentary detox program at bodytemplellc.com/kickstart
Check out all the resources his company offers (including chemical-free supplements) at www.bodytemplellc.com